Frostwood Interactive today announced that their latest title, Forgotten Fields, debuts on Steam next month.
"After an extremely successful, overfunded Kickstarter campaign and being part of the Steam Summer Festival, Forgotten Fields will take you on a journey back home prior to it being sold off to another family to rekindle memories for Sid, a struggling author with a creative block," the indie developer says.
Forgotten Fields draws inspiration from the warm coastal waters of Goa, India, and games like What Remains of Edith Finch and Life is Strange. It utilizes the same stylization as their previous title, Rainswept, which we reviewed back in 2019.
Forgotten Fields sees Sid journey home for a family reunion one last time in his childhood home. Tasked with meeting the deadline for a grant application, you'll conquer Sid's writing block, playing the very story he's writing. You'll "solve puzzles, get cozy with old friends, and prepare for a meditative experience which will stick with you for some time."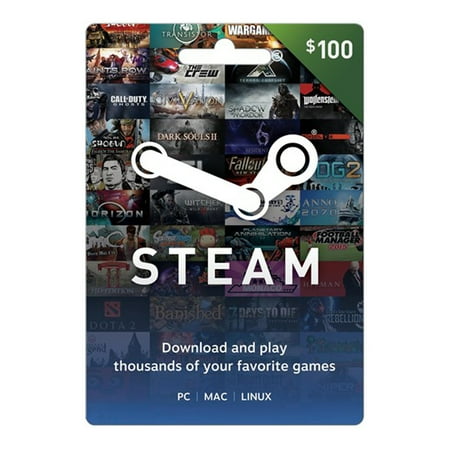 "I'm really excited to share a game world based off Goa, India with the rest of the world," said Armaan, the game's director at Frostwood Interactive. "I think it'll be a very new and unique experience, and I can't wait to see what players think of it!"
Forgotten Fields launches on Steam on April 14, 2021 for $14.99. The launch week features a 15 percent off discount. On top of this, a Forgotten Fields and Rainswept bundle will retail for $18.99.
Watch a teaser trailer for the game below!